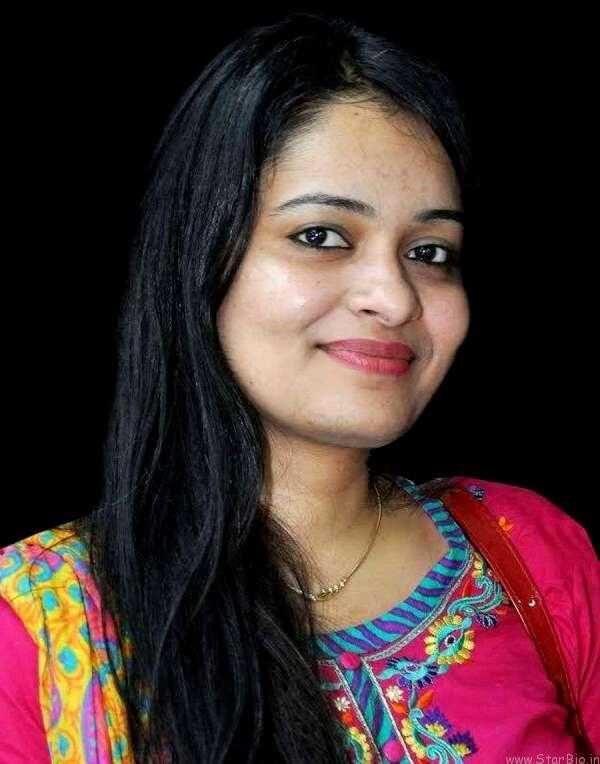 Apoorva Shukla is a Supreme Court Advocate. She came in the spotlight when it was revealed that she had murdered her own husband by strangulating and smothering him to death. She was the President of the Youth Indian National Trade Union Congress (INTUC).
Wiki
Apoorva Shukla belongs to Indore. She did her schooling and college from Indore and was practising law at the Supreme Court of India. She had met her husband, Rohit Shekhar Tiwari, in Lucknow through a matrimonial website in 2017, and they started dating and stayed in a live-in relationship for a year before. They parted ways in January 2018; with Rohit stating that he did not want to get married to Apoorva, but then decided to get married in April 2018 . They got married on 11 May 2018. They had a strained marriage and within a month of getting married, arguments had started between them. Apoorva often used to go and live at her parents' house in Indore after they had a fight. The couple had decided to separate and were planning to file for divorce in June 2019.
Physical Appearance
Height: 5′ 6″
Weight: 55 kg
Eye Colour: Black
Hair Colour: Black
Family
Apoorva belonged to a Brahmin family. Her father, P. K. Shukla, is a senior advocate in the Indore High Court. Not much is know about her family. She was married to Rohit Shekhar Tiwari, son of former Uttarakhand Chief Minister N.D. Tiwari.
Career
Apoorva finished her schooling and college from Indore and then started practising law at Indore High Court in 2015. In 2016, she went to the Supreme Court to continue her practice.
She was also involved in politics and her political inclination was towards the Indian National Congress(INC). On 22 January 2017, she was appointed as the National President of the Youth Indian National Trade Union Congress (INTUC). She also used to visit and meet many senior leaders of the Congress.
Controversy
On 15 April 2019, Rohit Shekhar Tiwari returned to his home in Saket, New Delhi at 10 PM from Uttarakhand. He had gone to Uttarakhand along with his mother, sister in law and his employees to cast his vote for the General Elections. Apoorva had made a video call to Rohit earlier that evening and saw that he was drinking in the back seat of the car with his Sister-In-Law. Upon returning, she had a fight with Rohit, questioning his close relations to his Sister-In-Law. Rohit assured her that there was nothing wrong going on and quickly dismissed the argument as he was very drunk and unable to speak and walk properly; he was taking the support of the wall to walk. Apoorva got enraged when Rohit walked away, and she pounced on him. As Rohit was very drunk, he wasn't able to resist the attack; he was also weak due to his bypass heart surgery which he had undergone a year ago.
Apoorva strangled him with her bare hands and they fell on the bed. She then held a pillow over his face; to silence his screams, and within minutes, Rohit was dead. After he died, Apoorva realized what she had done and she started pacing the room. She cleaned the room and got rid of all the evidence and left the room at 2 AM. The following morning, Rohit's employee, Golu, went into his room, assumed he was sleeping, and then left. Rohit's mother kept calling him, but every time Apoorva told her not to disturb Rohit, as was sleeping.
At 3:30 in the afternoon, Golu went into Rohit's room to finally wake him up but discovered that he was bleeding through his nose. He informed Rohit's mother immediately, and she rushed to his house with an ambulance. They took him to Max Speciality Hospital in Saket, where he was declared brought dead. His body was then sent to AIIMS for postmortem. The doctors discovered that his death was caused by asphyxiation as he was strangled and smothered. A case under section 302 of the Indian Penal Code was registered and the police were called.
They took the statement of Rohit's mother and Apoorva's and the body was handed over to them for cremation. The police found irregularities in Apoorva's statement. She was arrested on 24 April 2019, after which she confessed to her crime.