Botham Jean Biography, Wife or Girlfriend and Family, Here's What We Know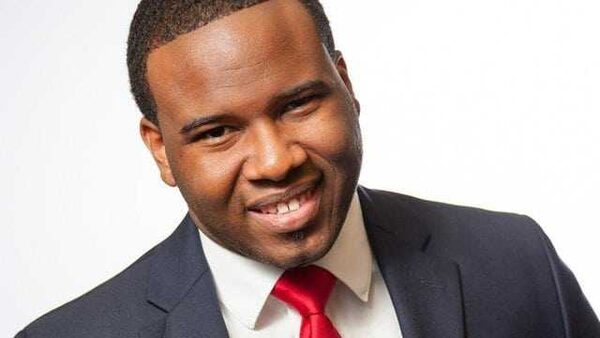 More often than not, we wish and even pray hard that some news would just turn out to be false; that it never happened and was probably a joke. However, more than we would anticipate good tidings at all time, the unpleasant ones are found sandwiched between them. That is life, some may conclude, while others bemoan how cruel it is. The fate of the young successful businessman, Botham Jean who was hanging out in his apartment where he met his untimely death, would, however, leave many wondering, is that it?
Ultimately, those who blame the cruel hands of fate cannot be blamed, especially Jean's folks whose treasure was taken when they least expected it. Also, an alleged attempt by the cops to smear his reputation by staging a search in his home is also seen as the height of injustice. Nevertheless, let us not draw conclusions yet. Here's what we know about Botham Jean, life and death.
Botham Jean's Biography
He was born sometime in 1992 in the capital city, Castries of the Eastern Carribean Island of Saint Lucia and named Bothan Shem Jean. After successfully completing his high school, he moved to the United States where he attended the Harding University, a private Christian school in Searcy, Arkansas. He later became a naturalized U.S. citizen.
In Harding, Botham, affectionately called Bo, served as a worship leader and resident assistant and was also a member of the Good News Singers, an acapella group that performs spiritual songs for churches. He graduated with a degree in Accountancy and Management Information Systems in 2016. Bo also attended Sir Arthur Lewis Community College and St. Mary's College according to his Facebook profile.
Following his graduation, he moved to Dallas and worked as a risk assurance associate for audit and consulting firm, PricewaterhouseCoopers in Dallas. He was also a successful businessman. Bo was known for his outgoing personality and magnetic leadership qualities, as such, he helmed several youth organizations and relished helping others. He was a vibrant and active youth member of the Dallas West Church of Christ.
His life was suddenly snuffed out like a candle in the wind and his dreams which included becoming Saint Lucian's prime minister, forever shut with that bang and smoke from an off-duty officer's gun in an unthinkable tragedy on September 6, 2018. He was shot by a Dallas police officer identified as Amber Rene Guyger, in the sanctuary he called home, who said she mistook his apartment for hers.
Family – Parents, Siblings