1 – Kapil Dev – Sarika
Kapil Dev is one of the most famous and loved cricketers of India. Kapil Dev is also the former Indian captain who won the first World Cup for India in 1983.
Sarika Thakur is an actress and costume designer and they met at an event when they were both single.

They became good friends and then started dating each other. Kapil took him to Punjab to meet his parents. Later, Kapil Paaji decides to go back to his girlfriend Romi Bhatia and breaks up with Sarika Thakur. Sarika Thakur then had a steamy extramarital affair with South Indian star Kamal Haasan.
2 – Sourav Ganguly – Nagma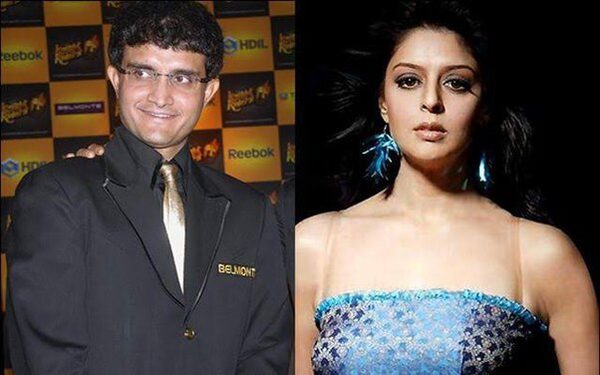 Bengal Tiger also had an affair with South Indian actress Nagma. They were in a relationship in the 2000s. Ganguly became the captain of the Indian cricket team after the match-fixing scandal. While the couple never spoke about their relationship, Nagma opened up in an interview session.
3 – Sachin Tendulkar – Shilpa Shirodkar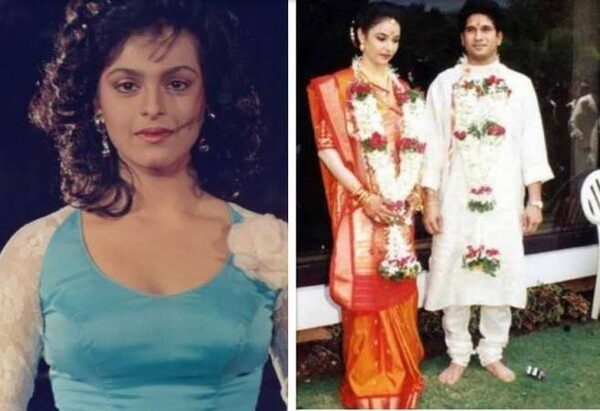 Sachin was also rumored to be in a relationship with model turned actress Shilpa Shirodkar. There were some rumors that Tendulkar was dating Shilpa Schrodkar when Sachin was not married. The fact that Sachin and Shilpa are from Maharashtra and share similar cultures and values ​​makes this news even more visible.
Master Blaster has always denied the rumors and cleared the air that they never met, Shilpa Shirodkar never spoke about it publicly. In an interview, Sachin opened up about the news of his affair and said that this is the stupidest thing he has ever read about him. Sachin clearly mentioned that "Me and Shilpa were having an affair. Because we don't know each other at all." After a while, Sachin marries Anjali and the rumors are completely dead.
4- Ravi Shastri – Nirmal Kaur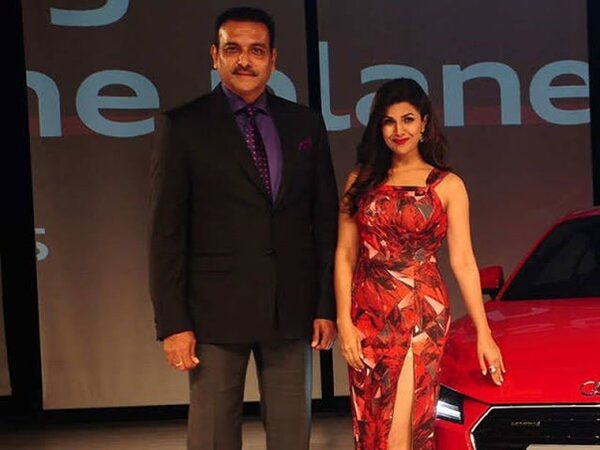 There were some rumors that Lunchbox fame Nimrat Kaur is dating Indian cricket coach Ravi Shastri. According to some sources, the couple has been hiding their relationship for the past few years. They came together for a car launch event. Ravi Shastri was also associated with Bollywood actress Amrita Singh.
5. Ajay Jadeja and Madhuri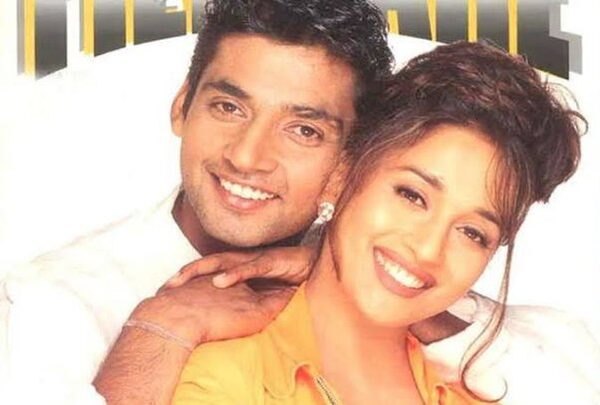 Ajay Jadeja and Madhuri have a much talked about love affair in the Bollywood industry. They both met during a magazine cover shoot and became friends. Ajay Jadeja tried acting to impress his then girlfriend Madhuri. However, things turned bad when Jadeja got involved in match-fixing scandals.