Premium healthcare services provider Apollo Hospitals and KOS Group of Italy on Thursday announced the opening of an exclusive rehabilitation centre for post-operation care to patients. Apollo Rehab Center lunch, Apollo Health And Rehab Address
The joint venture was India's first complete for neurological, orthopaedic, cardiopulmonary, paediatric, geriatric and cancer patients, said ApoKos Rehab Director Dr. Antonello Morgantini and Chief Operating Officer Dr. Rahul Khandelwal. It is aimed at addressing the huge, untapped potential in medical rehabilitation services in India, they explained.
Apollo Rehab Center lunch
India's rehab and physiotherapy market in the organised and unorganised sectors is estimated at about Rs. 20 billion per annum. As of now, the market is concentrated around home or out-patient physiotherapy and for most patients it provided sub-optimal care leading to slow and incomplete recovery.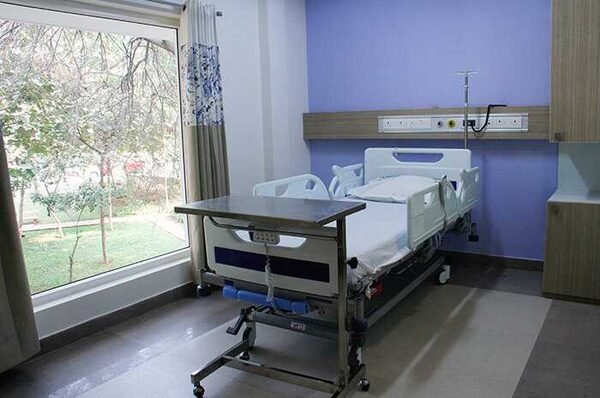 Dr. Antonello said they brought in time-tested European rehabilitation protocols to India for the first time and focused on providing intensive, goal-oriented rehabilitation, they helped provide the best chance of recovery for patients.
The ApoKos Rehabilitation Hospital here would be a 64-bedded centre with a mix of single and sharing rooms, besides fully-equipped physiotherapy and occupational therapy gyms.
Dr. Rahul Khandelwal said ApoKOS provides hope, expertise and motivation for patients who have experienced a life-altering medical condition or clinical procedure.
"We are committed to bridging the gap from illness and injury to health and well-being," he said.
Official Website : https://apollo-rehab.com