Emily Wickersham is a remarkable American
actress
that could be best described as a perfect blend of beauty and talent. She is widely known for her breath-taking performance in the police procedural
TV
series 'NCIS' where she was cast as Special Agent, Eleanor Bishop.
She is also known best for the banging body shape and figure which she possesses. Read more for information on sexy body measurements, hot feet and what's trending for her on the family side.
Emily Wickersham Bio
Emily Wickersham was born in Kansas, United States of America on April 26, 1984 as Emily Kaiser Wickersham. Her parents are John Atwood Wickersham (father) and Amy Wickersham (mother). Her star sign is Taurus and she has an belongs Austrian and Swedish ancestry.
Emily holds an American nationality being born in the United States and grew up in Mamaroneck, New York. She completed her college education from Muhlenberg College.
Emily Wickersham Career
Emily Wickersham started her professional career in the year 2006. That was the year the talented screen goddess was launched. She made her first television appearance when she appeared for the  first time in David Letterman's late night television talk show 'Late Show with David Letterman'. That was only the beginning of things to come as that same year, she was featured in the reality television series 'Parco P.I.'. It was a roller-coaster ride in 2006 as she made another appearing in 'The Sopranos', a crime drama TV series in which she portrayed the character of Rhiannon Flammer.
Emily's grand entrance into the TV world, howbeit, TV shows didn't go unrecognized by the directors watching. And so after making several appearances in several television series, she hit the major one when she gets the nod to appear as Kate in the 2007 film 'Gardener of Eden'. In 2007 alone, she was featured in three other television series, 'The Bronz Is Buring' as Suzy Steinbrenner, 'The Gamekillers' as The Girl and in 'Mitch Albom's for One More Day' as Maria Benetto Lang.
Her career breakthrough finally came in the form of a 2013 role in one of the longest-running scripted Primetime TV series – the police procedural drama series 'NCIS'. In fact, she can thank providence for her role in the series. She was originally billed to take up a fringe role in the series but was called up to take a major role as a regular cast member when actress Cote de Pablo left.
With that opportunity, she delivered a scintillating performance as she interpreted the character of Eleanor 'Ellie' Bishop. That performance has earned her rave reviews and is the biggest deal she's worked on (still working) in her career. The first episode aired on television screen in 2013.
She has been seen in a number of films and television series which will include, 'How I Got Lost', 'Remember Me', 'Trauma', 'I Am Number Four', 'Taking Chance', 'Gone', 'Law & Order: Criminal Intent', 'Glitch', 'Gossip Girl', 'The Bridge' and 'Bored to Death'.
The fantastic thespian is still dishing out breath-taking performances episode after episode in the ongoing police drama series 'NCIS'.
Emily Wickersham's ability to interpret movie roles is not the only thing endearing her to her teeming fans. Her hot body statistics and her exquisite personality have also played their own part in that as well.
Her rise to stardom with her role in Primetime TV series, NCIS, as Eleanor Bishop, helped her to showcase the bodily endowments she has. Emily looks absolutely stunning in her each and every movie and television appearances. In 2015, she posed for the November issue of Da Man Magazine.
She has a well maintained figure with a flat toned belly, long sexy legs and body measurements of 34-24-34 inches. She has a banana-shaped body, without undergoing any plastic surgery till date which compliments her looks in the figure-hugging dresses. Her sexy body is complemented by the height of 5 feet and 7 inches and a weight of 52 kilograms. She wears a bra cup size of 32B as she has medium size breast.
Emily Wickersham Feet, Hot Pics
Emily's got great feet! Here are some collection of her hottest photos.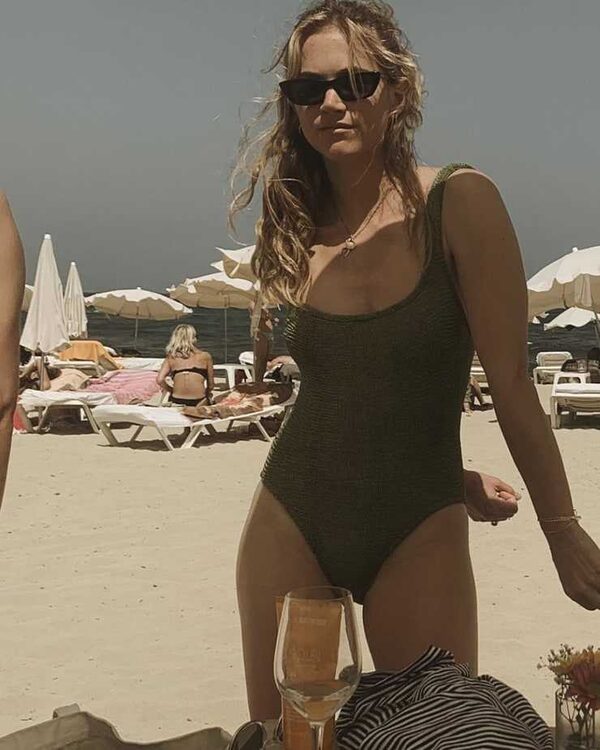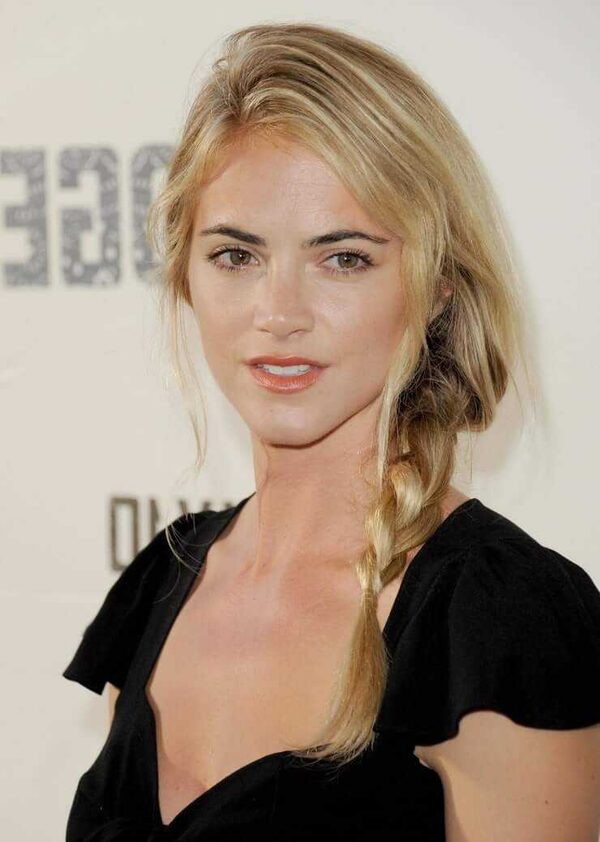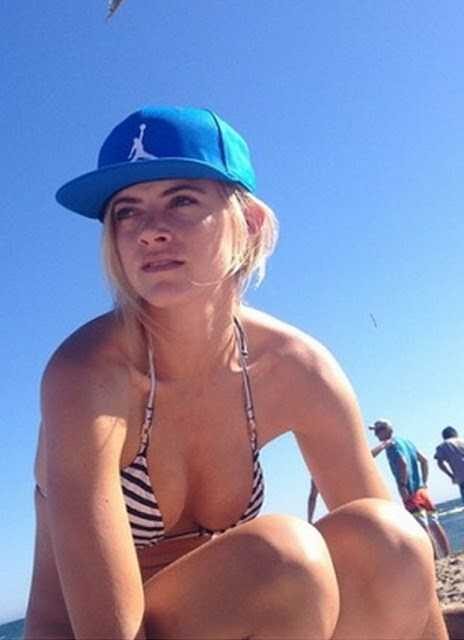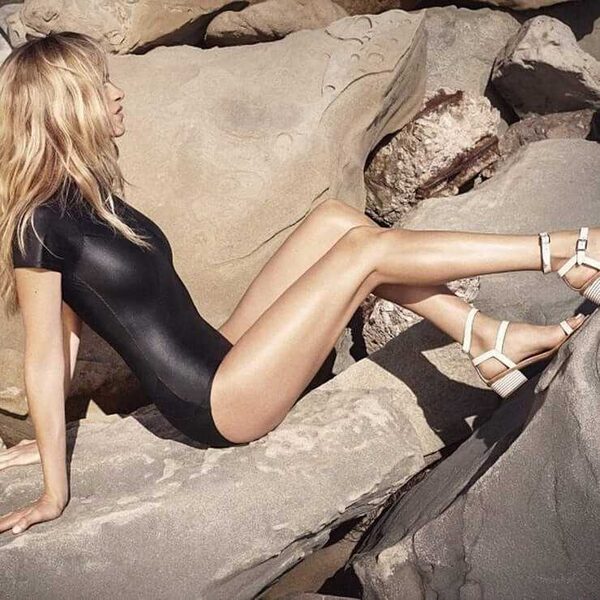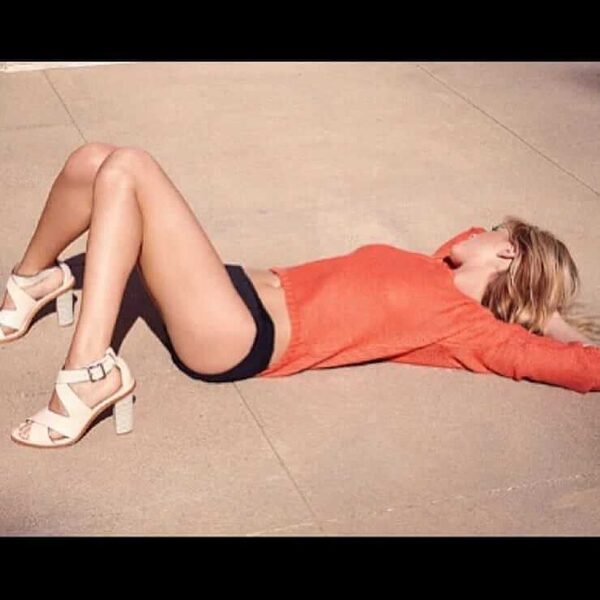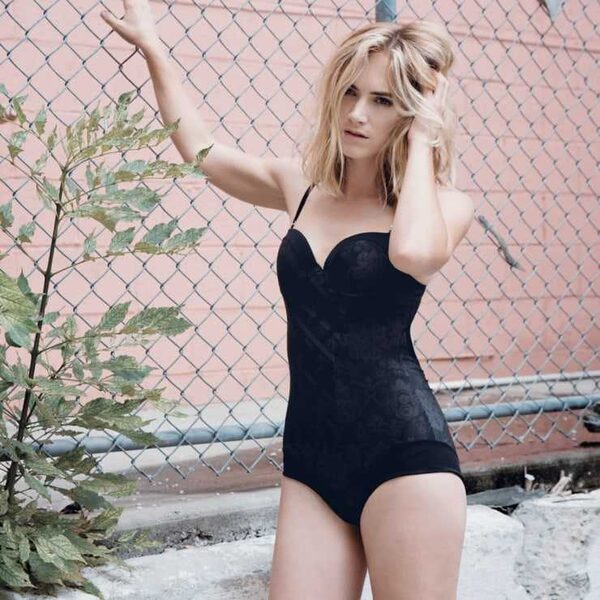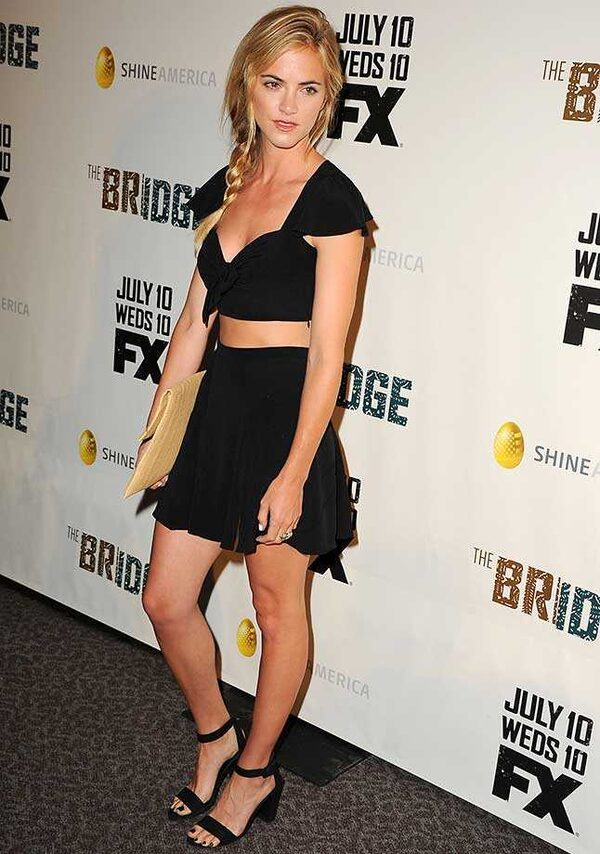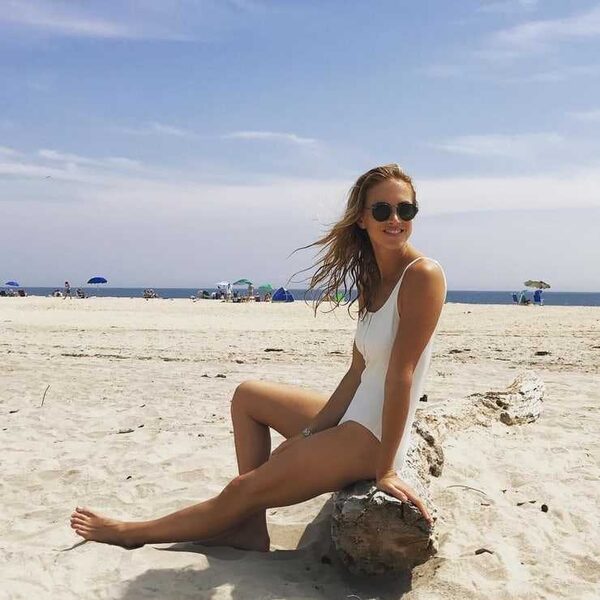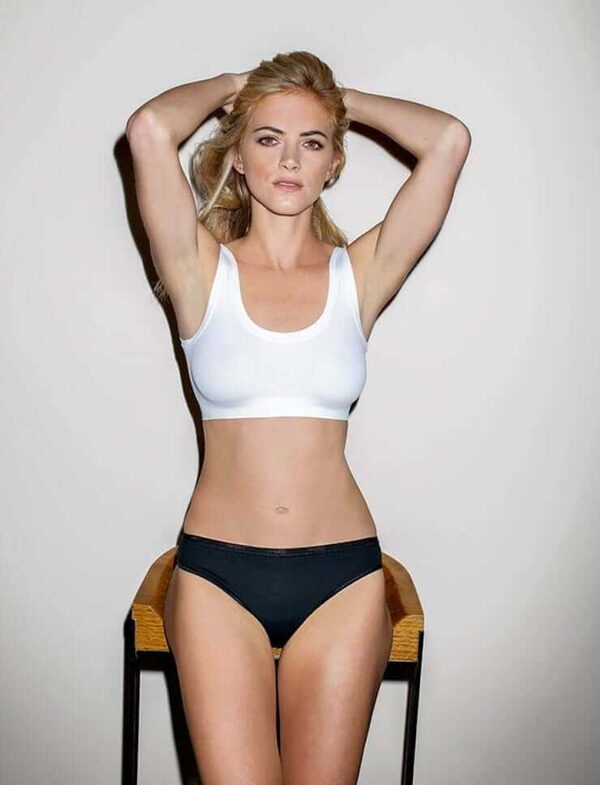 Family
Beautiful and gorgeous actress, Emily Wickersham is (unfortunately for the guys) off the marriage market. Her current relationship status is married. She is married to Blake Anderson Hanley, a musician. The two exchanged the wedding vows in a modest ceremony at the Little Palm Island in the Florida Keys. The ceremony was attended by about 150 family members and friends on November 23, 2010. The wedding party for the guests was held four days later (November 27) at the Bath & Tennis Club.
Unlike most Hollywood marriages, they are still in love with each other and there is no sign of them getting separated divorced anytime soon.
Emily Wickersham Quick Facts
| | |
| --- | --- |
| Birth name: | Emily Kaiser Wickersham |
| Profession: | Actor |
| Birth date: | April 26, 1984 |
| Star sign: | Taurus |
| Nationality: | American |
| Place of birth: | Kansas, Unites States |
| Marital status: | Married |
| Husband: | Blake Anderson Hanley |
| Net worth: | $2 million |
| Height: | 5 feet 7 inches (170 cm) |
| Weight: | 52 kilogram (114 lbs) |
| Hair colour: | Light brown |
| Eye colour: | Hazel |
| Body shape: | Banana |
| Dress size: | 2 |
| Bra cup size: | 32B |
| Body stats: | 34-24-34 inches (86-58-86 cm) |
| Shoe/Feet: | 7 |
| Plastic surgery: | None |