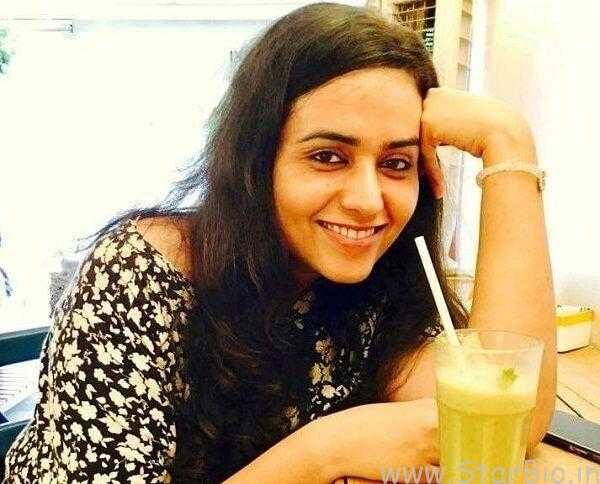 Gazal Dhaliwal is a Bollywood film writer and actress. She is best known for her film, Ek Ladki Ko Dekha Toh Aisa Laga as a writer. She is also a transgender woman, as she changed her gender from male to female. Here is the detailed information about her.
Biography/Wiki
Gazal Dhaliwal was born in Patiala, Punjab, India. Her family and friends fondly call her as Gunu. At the age of five, she identified herself as a woman, as she loved to play with dolls, wear her mother's clothes, etc. But, she didn't tell her parents about it. At the age of 14, she told her father about this problem, but at that time, he was unable to understand and didn't take it seriously. Once Gazal runs away from the home in depression, after which, her parents started supporting her. In 2007, she underwent a Sex Reassignment Surgery (SRS), after which, her gender was completely changed. Till the age of 25 or before her sex-change, she was known with the name, Gunraj Singh Dhaliwal.
Physical Appearance
Gazal Dhaliwal is approximately 5' 7" tall and weighs around 60 kg. She has dark brown eyes and black hair.
Family & Partner
She was born in a Sikh Family to Bhajan Partap Singh Dhaliwal and Sukarni Dhaliwal.
As of 2018, Gazal was unmarried.
Career
Gazal Dhaliwal did her schooling from Budha Dal Public School, Patiala. She completed her Bachelor of Technology in Chemical Engineering from the Malaviya National Institute of Technology, Jaipur. In 2004, she started working as a software engineer at Infosys Technologies Ltd. in Mysore, Karnataka. However, Gazal left the job in 2005 to pursue her career in writing for Bollywood. She then did a one-year course in filmmaking from the Xavier Institute of Communications (XIC), Mumbai. After that, she got a chance to assist the film director, Govind Nihalani on an animation film script.
In 2014, Gazal Dhaliwal made her appearance in Satyamev Jayate Season 3's episode, 'Accepting Alternate Sexualities,' that was hosted by Aamir Khan.
In 2015, she made her acting debut with the short film, Agli Baar. Apart from being an actress, she is also a writer and made her writing debut in 2016 with the film, Wazir. She wrote the dialogues for this film. She also wrote the dialogues for several other films like Lipstick Under My Burkha (2016) and Qarib Qarib Singlle (2017). In 2017, Gazal co-wrote the screenplay of the film, Qarib Qarib Singlle.
In 2018, Gazal Dhaliwal wrote the story of the short film, A Monsoon Date. She also wrote the story, dialogues, and screenplay of the film 'Ek Ladki Ko Dekha Toh Aisa Laga' (2019), starring Anil Kapoor, Juhi Chawla, Sonam Kapoor, and Rajkummar Rao.
Favourite Things
Gazal Dhaliwal loves to listen to the songs of Amit Trivedi and A. R. Rahman.
She likes to watch TV. Satyamev Jayate is her favourite Indian TV show, and Mad Men, Modern Family, Six Feet Under, and Friends are her favourite American TV shows.
She also likes to read and some of her favourite books include Terribly Tiny Tales by Penguin Books India, Gone with the Wind by Margaret Mitchell, The Fountainhead by Ayn Rand, and Atlas Shrugged by Ayn Rand.
She loves to watch the matches of a cricketer, Sachin Tendulkar and a Tennis Player, Maria Sharapova.
Facts
In 2016, she, along with her eight other team members, attended the International Visitor Leadership Program (IVLP) on Transgender Rights in the USA.  This was the first Indian team of this kind to be the part of US Department of State's three-week exchange program.
Gazal Dhaliwal likes to write, sing, and travel.
She never smokes nor drinks alcohol.